My "once in a lifetime" horse
SD Design is not just a job; it is a passion. We put our heart and sould into each design wheater it is for the rider, dog or for the horse.

When we made our first bridles we had to decide how to name them. As us horse people do best we talked and talked about horses and then we ended up talking about that very special horse in our life. That horse that had changed our life and we for ever will charise in our heart.

We decided to name all bridles/browband after you, our customers, very special horse ❤️
When we make a new collection we aks on facebook for names on your very special horse. We read all stories and see all pictures. It is amazing so many horses that have such a special place in our hearts. We think it is perfect to honor them by naming the bridles after them.
"Once in a lifetime you meet someone who changes everything..."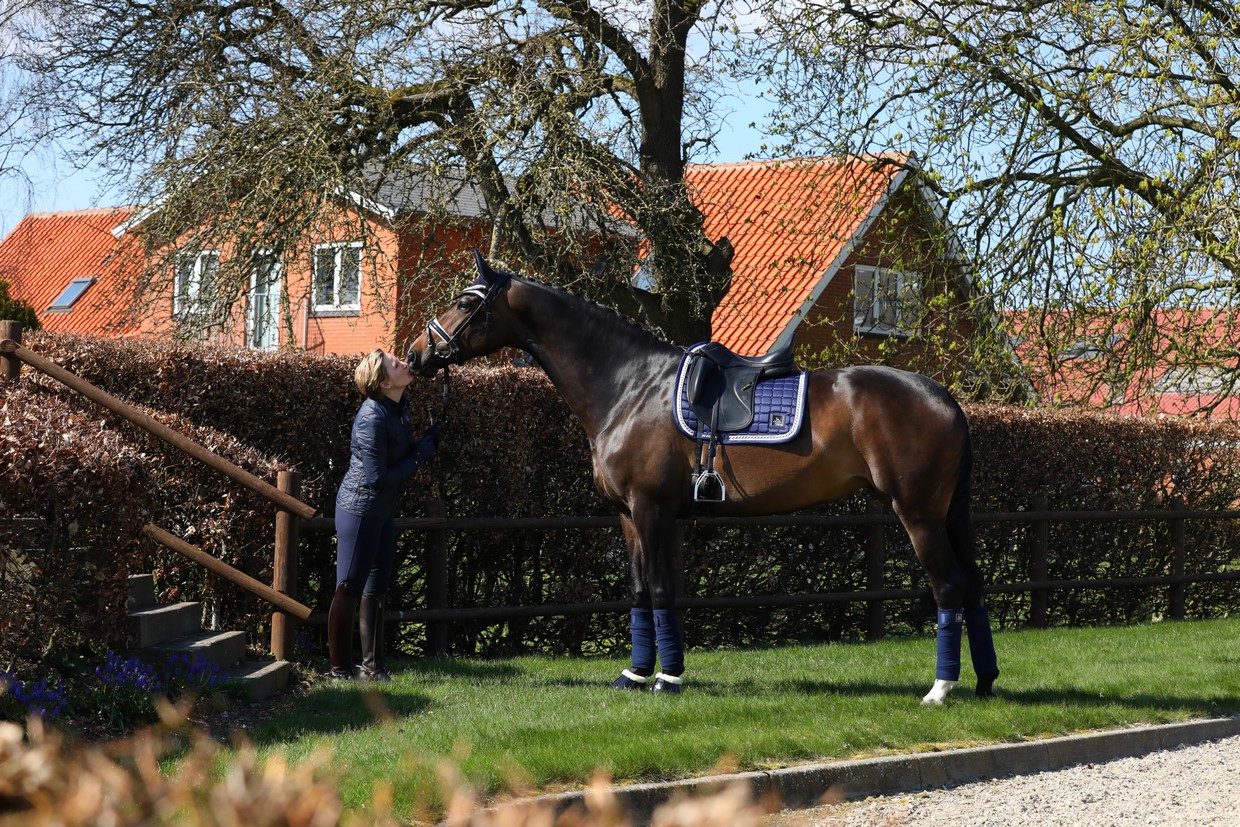 BRDH Svalegaards Hot Diva & Marie Krabbe